Reiki
The word Reiki means "Universal Life Energy" and can be used for all purposes, conditions and situations. Reiki is a way of transferring positive healing energy through the hands of the Therapist to the Client in order to promote health and restore a sense of balance and harmony to the mind, body and spirit. It is a hands on therapy that takes place on a massage table over clothes. It can bring great relief; not just in the physical body, but also on an emotional and spiritual level. Sessions are one hour and include a head and foot massage.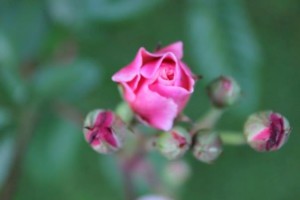 Reiki Session Fees:
New Client (75 minutes) –$50
Follow Up  (90 minutes)  -$70
Follow Up (60 minutes)  -$50
To connect or book an appointment email eliseannmartin@gmail.com or call
UK: 07824 163949 // France: 05-58-79-06-32 // USA: 805-259-3395
Offices in Calmsden, UK  and in France: Poudenx and centrally in Pau.