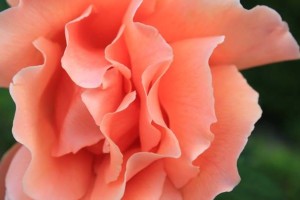 To connect or book a space on any workshop or class email eliseannmartin@gmail.com or call France: 0783769338// USA: 805-259-3395
Building resiliency and cultivating joy.
COST: £5 a class – or pay what you can afford…free places available.
LOCATION: 12 Ashcroft Rd, Cirencester GL7 1QX
TIME: 5.45 – 6.45 Wednesday evenings starting June 7th
In this series of workshops we will focus on developing joy and resiliency, using exercises derived from neuroscience, somatic psychotherapy, yoga philosophy and the creative arts. Together we will learn tools to deepen and expand into the natural state of connection, coherency and health available to us all.
PAST EVENTS. 
Spring Celebrations! -Ten Euros. ( 40700 Poudenx).
20/03/17- 10 am – 4pm     ****     26/03/17 – 12 -5 pm **** 01/04/17 – 10 am-4pm
Come join us to celebrate and learn how to use plants together! We will be learning about some plants and herbal medicine, making medicinal herbal vinegars, violet grief ease and raw pesto – as well as sharing a vegetarian lunch, including raw/vegan/ grain free options….
Dandelion Days,   02/04/17 ( 3-5.30 pm ) – Ten Euros.( 40700 Poudenx).
Come meet and learn about this freely available spring plant and how to use it for cooking, medicine, drinks and even facial toner! You will go home with plenty of recipes and some of your own dandelion aperitif!
Flower Essences. 22/04/17 (3- 5.30 pm. )- Ten Euros. ( 40700 Poudenx).
Learn about and meet some flower essences and how to make your own essences at home. Take home your own flower essence from the day.
Equinox Celebration:( 40700 Poudenx): 15 Euros. 
A day with the plants – learning about using weeds medicinally and in your cooking. Learn a few vegan recipes.